From brand storytelling to executive speech coaching, Wordsmithing by Foster provides professional copywriting services and presentation coaching that make your message shine!
From emails to advertisements, papers to podcasts, people encounter as many as 10,000 messages every day. It's never been easier to be heard, and never been harder to be listened to. Wordsmithing by Foster's unique perspective on "messaging" vs. "marketing" can help you increase customer engagement and improve consumer response.
Searching for freelance content writing services can be frustrating as there are a zillion copywriting services online to choose from. What makes Wordsmithing by Foster different is the belief that insightful messaging fuels effective marketing and helps you create ad copy that answers the question, "What do you do?" in a way that generates the best possible response, "Tell me more."
I'm RJ Foster, and I have over twenty years of experience writing educational, technical, and promotional material for print, broadcast, and online platforms, in a wide variety of industries. In addition to this broad range of content development services, I've worked with countless clients providing editing and proofreading services that ensure your message is as flawless and as engaging as it can be.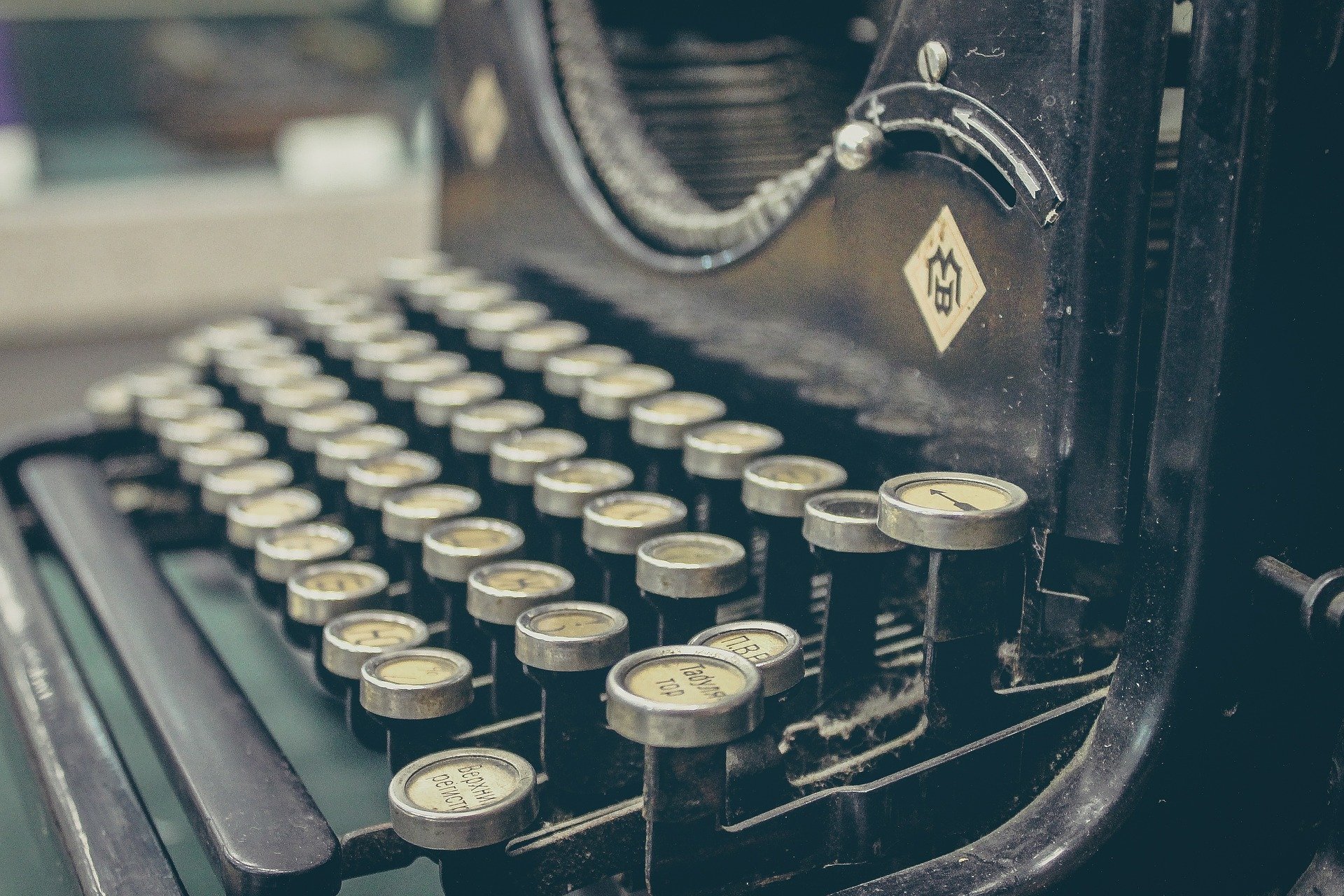 As a professional freelance copywriter in Appleton, WI,
I help businesses engage with their customers through…
Whether you're new to public speaking or a seasoned presenter, working with an executive speech coach is the best way to work on your fear of public speaking or prepare and polish that upcoming speech. Unlike your ordinary public speaking classes, though, Wordsmithing by Foster offers speech coaching that's focused on developing your unique presentation style by strengthening your individual presentation skills. With group workshops and individual coaching and practice sessions, you'll discover valuable public speaking tips, improve your public speaking skills and increase your public speaking success.
Whatever you're saying, sharing, or selling, I can help you discover, develop, and deliver your message more clearly, more engagingly, and more successfully. Set aside the commercials that struggle to convince, and start sharing a story that truly connects. Through amazing content and powerful presentation, I can help you take your message and your business to new heights. That's what I do. I'm a Wordsmith…shaping works into works of art!
If you're ready to reach people like never before, The Wordsmith is ready to help.