Content writing services from Wordsmithing by Foster help you engage your audience and build your brand.
From ad copy creation to web content development, Wordsmithing shifts your focus from what you sell to what you offer…from pitching your products to sharing your purpose…from convincing to connecting. Unlike other professional content writing services, Wordsmithing focuses on storytelling…helping you discover, develop, and deliver a message that connects with readers, listeners, and viewers alike. Whatever your platform, whoever your audience, content development services from Wordsmithing by Foster provide stories that get response, messaging that sparks results.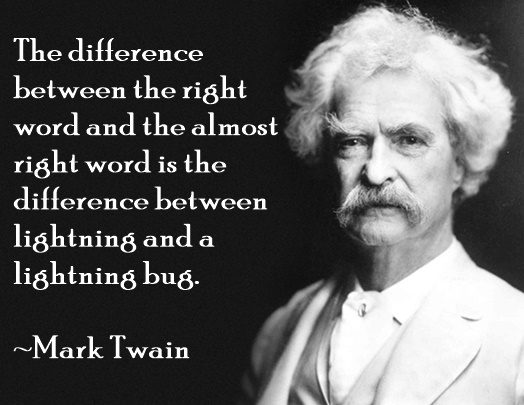 Ad copy and content writing services that yield ad content readers can easily relate to and will readily respond to. Past projects include print ad copy, sell-sheets, marketing collateral, promotional cards, direct mail pieces, taglines, and more.
SEO content that combines optimization and conversation to engages readers and moves them to action. Past projects include website content, blog articles, social media posts, product descriptions,  professional bios, and more.
Articles / Reports / Releases
Short-form and long-form copy built around research and/or interviews, and tailored to engage, educate,
and inform. Previous projects include press releases, product articles, newsletters, reporting,
editorial writing, and more.
Scientific / Technical Writing
Gathering information through research and subject matter expert interviews, then distilling complex material into conversational text. Previous
projects include scientific articles, case studies,
white papers, technical reports, and more.
Professional script writing for informational videos, testimonial videos, advertising videos, personal introduction (elevator speech) videos, and audio platforms. Past projects include radio ads,
promotional videos, and more.
Editing and proofreading services that ensure proper spelling and grammar and consistent presentation of your corporate message and tone.  Materials reviewed include ad copy, website content, proposals, presentations, newsletters, emails, and more.
In a world full of noise, the sooner people are interested in what you're saying, the sooner they'll be interested in what you're selling. And while nobody knows your story better than you, nobody knows how to help you tell your story…to convey the intention, emotion, and power of your message…like the Wordsmith. Let's talk about your message, and see how we can transform it into a story people can relate to and will respond to.  
Articles, Reports, Releases Samples